Quality, Integrity, Compassion & Service
Hermitage Animal Clinic provides comprehensive veterinary care for pets, including preventive and emergency care.
Welcome to 
Hermitage Animal Clinic
Hermitage Veterinary Clinic is a full-service pet hospital in Hermitage and the surrounding areas that provides comprehensive medical services for cats and dogs.
Our comprehensive service offerings, ranging from preventive care to surgery, can meet all of your pet's health needs in one location.
We care for Hermitage's animals and have earned a reputation for providing quality, professional care with a compassionate touch over the years.
Whether you are bringing your pet in for the first time or have relied on our veterinary team for years, we will treat it as if it were our own.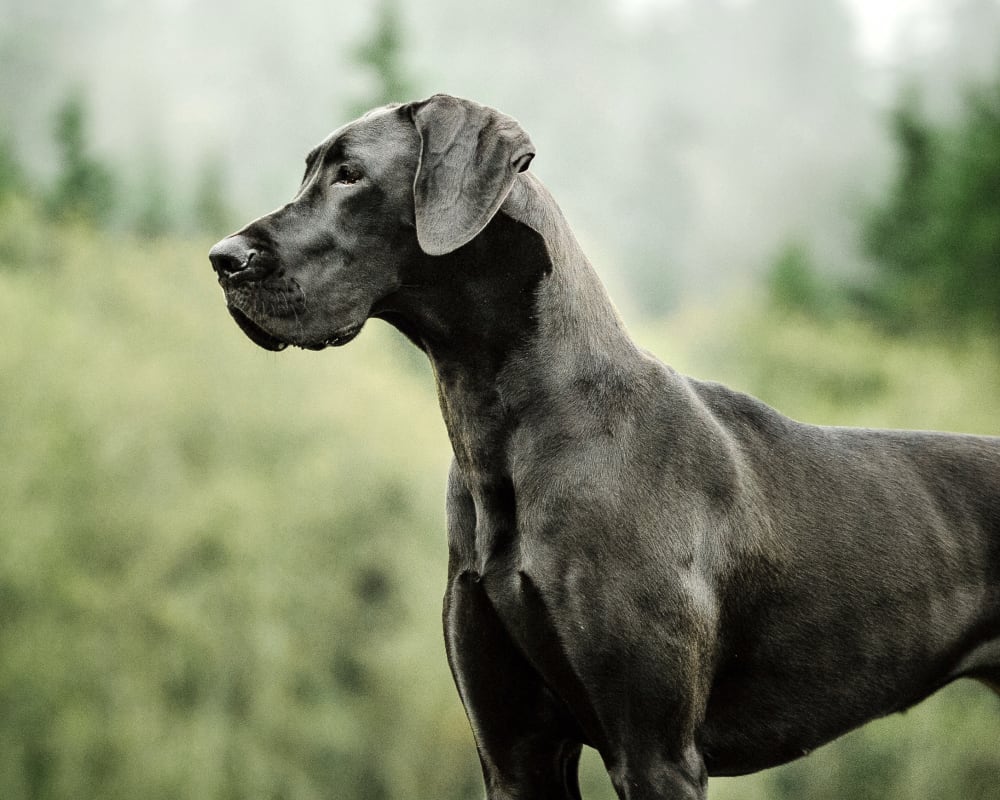 It was a wonderful experience. They fit me in when they were booked up for a week or two. Luckily I could work with their schedule and get my cat Milo seen sooner so they could look at his eye. All the staff and the veterinarian were very pleasant and eager to help and also very professional. They examined him and gave him some eye drops. They found the problem and prescribed him some eye drops. The exam, tests, and medicine drops were very affordable too. So all in all it was a great visit to the vet.

I have been taking my beagle puppy here for over a year. Each & every visit I have been met with such kindness. All our interactions with a variety of staff members have been so positive. They always act so happy to see us & to see Daisy, & their care for her has been exemplary. I am so thankful for the whole team! They are amazing!

I love this vet's office! We just switched here recently, and Hermitage Animal Clinic is just much more personable and friendly and my dog seemed more at ease the couple of times we've been here. We'll definitely stick with them!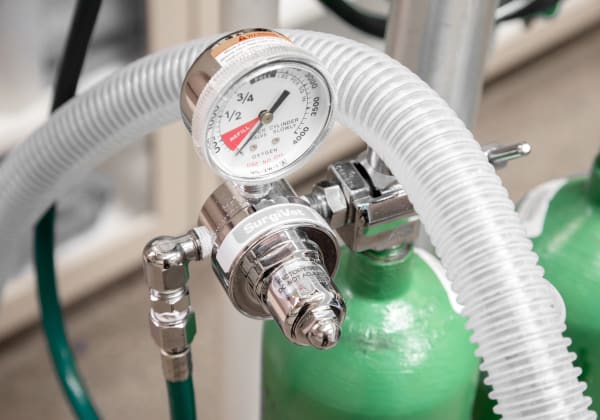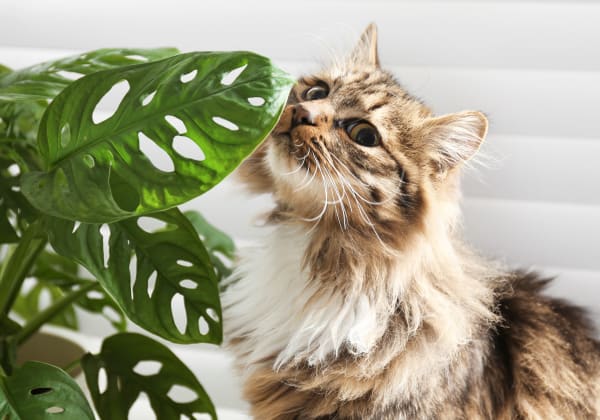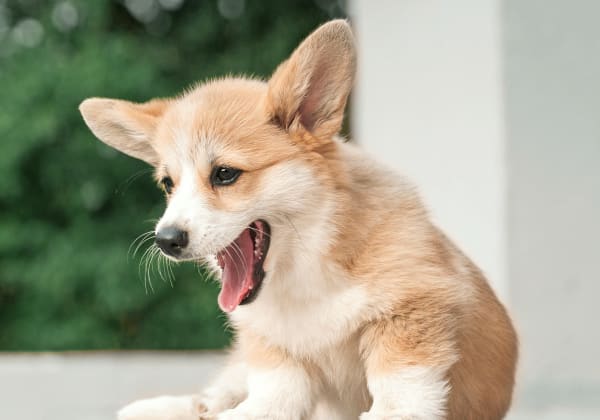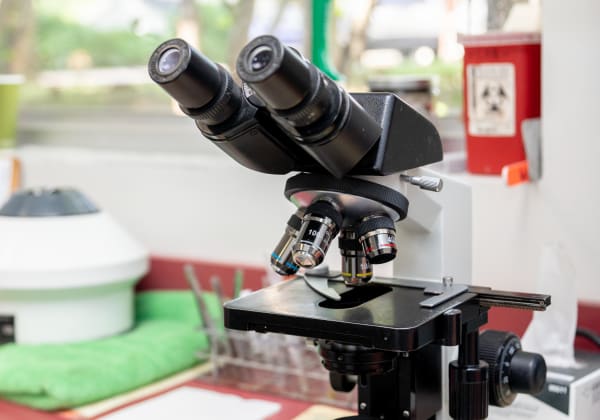 Veterinary Surgery
We provide the gold standard in comprehensive surgical care for your animal companions at Hermitage Animal Hospital.
We take an integrated and multi-modal approach to surgery, based on scientific research and evidence-based medicine to provide your pet with a comprehensive plan that meets their unique needs.
At Hermitage Animal Clinic our experienced team of veterinarians will work hard to help your pet reach its optimal level of function and mobility safely while minimizing the risk of injury.
We are also proud to be one of the few Hermitage veterinary practices to offer surgical lasers in lieu of scalpels. With surgical lasers, we can decrease inflammation and post-op discomfort in your pet.
Tips & Advice From Our Team
Our informative blogs feature helpful tips and advice from our Hermitage vets that will help you keep your pets healthy and happy.
Here, our Hermitage vets discuss how FHO surgery can successfully treat hip problems in dogs.
In this post, our Hermitage vets share some tips on caring for your cat as they recover from surgery.
Today, our Hermitage vets share some costs to consider before adding a dog to your family.
Address & Hours
Hermitage Animal Clinic proudly serves patients in the Nashville area, Davidson and Wilson Counties, and beyond.
Hospital Hours
Monday:

07:30 am - 06:00 pm

Tuesday:

07:30 am - 06:00 pm

Wednesday:

07:30 am - 06:00 pm

Thursday:

07:30 am - 06:00 pm

Friday:

07:30 am - 06:00 pm

Saturday:

08:00 am - 12:00 pm

Sunday:

Closed
*Closed for lunch from 12:00 pm - 1:00 pm