Quality, Integrity, Compassion & Service
Hermitage Animal Clinic provides comprehensive veterinary care for pets, including preventive and emergency care.
Welcome to 
Hermitage Animal Clinic
Hermitage Veterinary Clinic is a full-service pet hospital in Hermitage and the surrounding areas that provides comprehensive medical services for cats and dogs.
Our comprehensive service offerings, ranging from preventive care to surgery, can meet all of your pet's health needs in one location.
We care for Hermitage's animals and have earned a reputation for providing quality, professional care with a compassionate touch over the years.
Whether you are bringing your pet in for the first time or have relied on our veterinary team for years, we will treat it as if it were our own.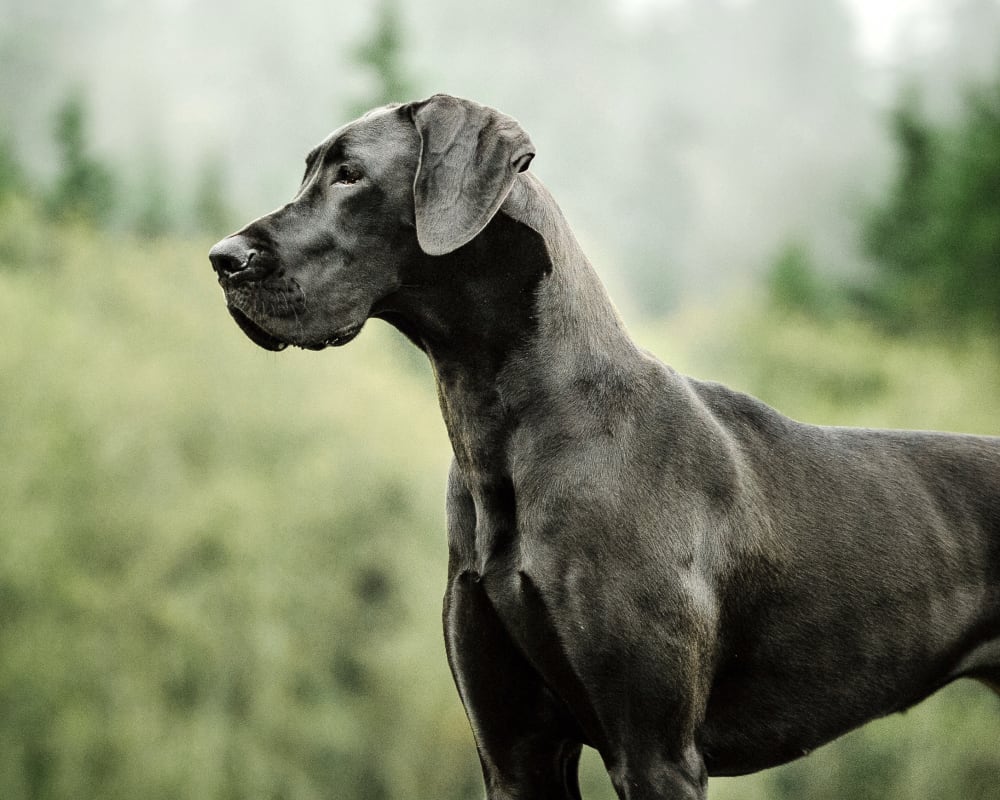 Carrying and knowledgeable vets who were more than kind when the time came to euthanize our 15+-year-old dog. Staff stayed with my husband and I throughout the process. In addition, we recently brought our brand new eight-week-old puppy to them soon after to begin his care. They've been a wonderful source of knowledge and care.

My pup Bogey was super sick and I really think they saved his life! He was in there (outpatient) for 5 days on an IV. They were great!

I have been taking my beagle puppy here for over a year. Each & every visit I have been met with such kindness. All our interactions with a variety of staff members have been so positive. They always act so happy to see us & to see Daisy, & their care for her has been exemplary. I am so thankful for the whole team! They are amazing!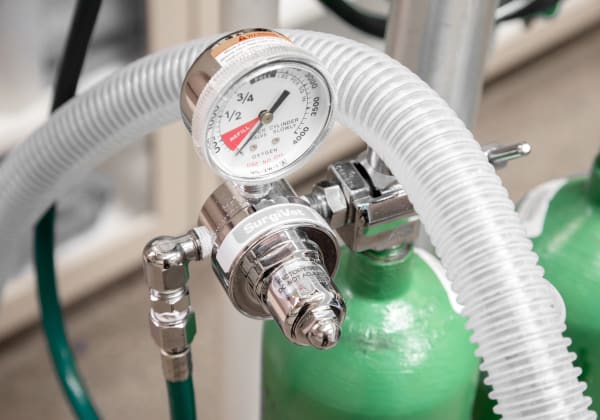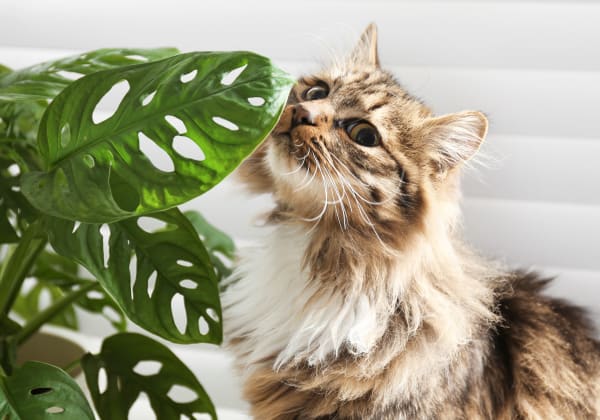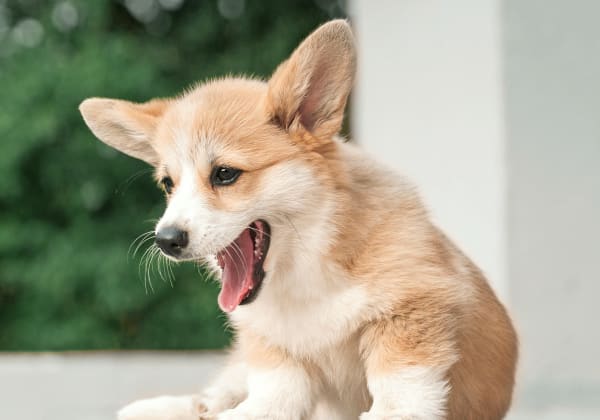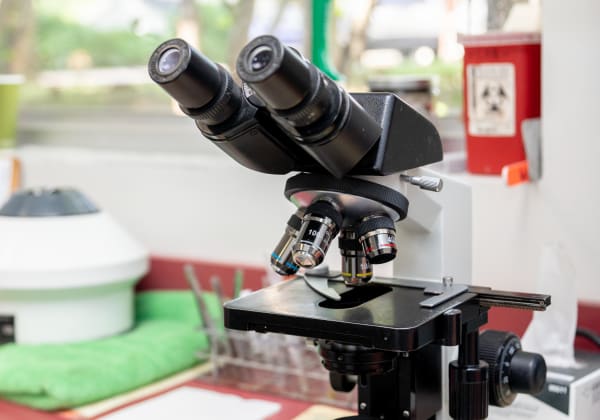 Veterinary Surgery
We provide the gold standard in comprehensive surgical care for your animal companions at Hermitage Animal Hospital.
We take an integrated and multi-modal approach to surgery, based on scientific research and evidence-based medicine to provide your pet with a comprehensive plan that meets their unique needs.
At Hermitage Animal Clinic our experienced team of veterinarians will work hard to help your pet reach its optimal level of function and mobility safely while minimizing the risk of injury.
We are also proud to be one of the few Hermitage veterinary practices to offer surgical lasers in lieu of scalpels. With surgical lasers, we can decrease inflammation and post-op discomfort in your pet.
Tips & Advice From Our Team
Our informative blogs feature helpful tips and advice from our Hermitage vets that will help you keep your pets healthy and happy.
Today, our Hermitage vets share some costs to consider before adding a dog to your family.
Today, our Hermitage vets discuss whipworm in dogs including the causes, signs, and treatment options.
Today, our Hermitage vets discuss the causes, signs, and treatment of salmonella poisoning in dogs.
Address & Hours
Hermitage Animal Clinic proudly serves patients in the Nashville area, Davidson and Wilson Counties, and beyond.
Hospital Hours
Monday:

07:30 am - 06:00 pm

Tuesday:

07:30 am - 06:00 pm

Wednesday:

07:30 am - 06:00 pm

Thursday:

07:30 am - 06:00 pm

Friday:

07:30 am - 06:00 pm

Saturday:

08:00 am - 12:00 pm

Sunday:

Closed
*Closed for lunch from 12:00 pm - 1:00 pm
Address
4231 Lebanon Pike,
Hermitage,
TN
37076
US
Phone
(615) 889-9150